We Are Ready To Attend To Your Drain Problem's Any Time Of The Day Or Night
---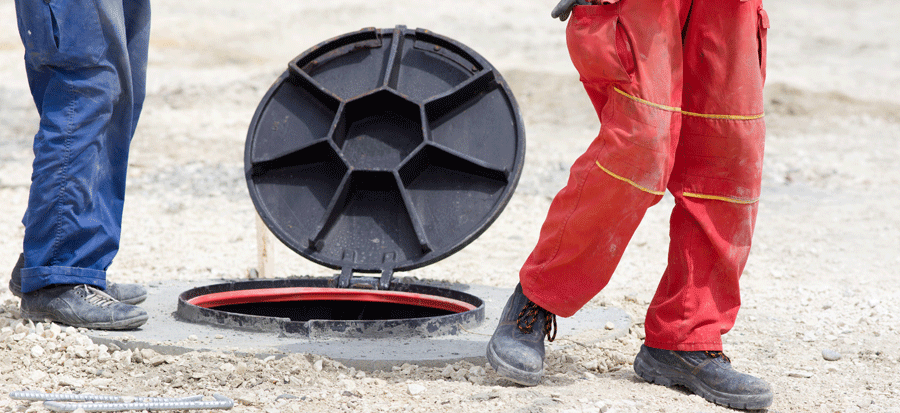 Newcastle Drainage fully understands that drain issues and unpredictable and can happen at any time. That is why we are available for work 24 hours all year in Newcastle upon Tyne. Have you got a drain problem? Let us help you; call today and we will be at your home ready to assist in no time.
In An Emergency, Our Response Time Is One Hour
At Newcastle Drainage, we understand you have other better things to do than pace around waiting for a technician to get to you. That is why we respond within one hour for emergency calls.
We give a full refund to clients in any case where our response time is slower than promised.
We Guarantee Quality And Durable Drain Repair Service
Our technicians at Newcastle Drainage in Newcastle upon Tyne are highly qualified with years of experience fixing, installing, and servicing drainage systems. This means that there is no type of drainage system or problem they have not encountered and transcended. No matter the issue, we will find it and fi it.
---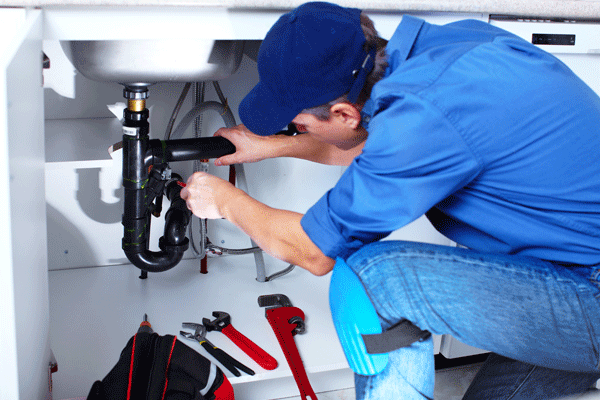 Our Drainage Solutions Come At A Price You Can Afford, Competitive To That Of The
newcastle Upon Tyne

Area

We are not here to run you dry. Instead, we will fi your drain problem's at a fair and reasonable price that is the lowest you can find in the area of Newcastle upon Tyne. Are you in need of an installation? Do you need drain unblocking or maintenance services Contact us. We guarantee you will be satisfied with our charges.
Get Your Home Free Of All Filth Or Damage
Our staff are professional in their fields. This is why they're deeply knowledgeable about the drainage and pipework system, and with years of experience, they know that quality drainage service is not simply about installation, repairs and maintenance. Not only during the project are they taking extreme care while in your home, but also afterwards, meticulously cleaning around their workspace. We Are Fun To Work With. Here at Newcastle Drainage Newcastle upon Tyne, our customers and technicians are our first priority.
Our Goal Is To Make You Smile
Do you need to talk us through some rules or suggestions first? Your opinion is important to us. If you are dissatisfied after a service, we will redo it according to your request.
Newcastle Drainage

's Technicians Are Skilled Professionals

This cannot be emphasized enough. We conduct a stringent recruitment processes for our engineers We also occasionally subject all our workers to various training exercises to ensure that they are up to date with new technologies and techniques in the drainage industry. We also occasionally subject all our workers to various training exercises to ensure that they are up to date with new technologies and techniques in the drainage industry.
Your Safety And Well-being Is Of The Utmost Importance
A clogged drain can lead to an overflow of stagnant water, which can pose some health risks. An overflow can lead to a slippery floor and flooding, which pose a threat to your safety and that of your property. And it could get even worse. Your health and safety are important to us at Newcastle Drainage Newcastle upon Tyne. It is why we have a supervision department whose job is to ensure that safety and health standards during the work process are maintained for both our clients and staff. We also give our customers guidelines on maintaining their drainage systems to prevent any health or safety threats.
Newcastle Drainage

Uses Some Of The Most Advanced Gear In The Industry

Newcastle Drainage uses a variety of the most recent tools in the field. Our technicians are capable of handling any drainage system and servicing them effectively. Some of our top-of-the-line gear Simple toilet augers Manual and power sewer and drain snakes that can clean pipes reaching100mm. Drain clearing machines.

Sectional drain cleaners that can reach 250mm into drain lines. Drain jetting machine. Some fit with jetting hoses up to 100 metres long to allow access to hard-to-reach drainage systems. Our inspection gears and accessories include Inspection manually operated cameras that can be used to check shower traps and toilet pans.
Drain Cameras Used For Checking On Problem's Deep In Larger Drains
They are good for detecting blockages that cannot be cleared with regular drain rods. Monitors and program's that can record surveys to a USB device or computer. Drain camera reels. In addition, we have the newest and best root cutters to eliminate your root intrusion issues.
Trenchless (no-dig) Machines For Replacing Pipes
Drainage vans furnished with jetters. CityFlex units with push rod CCTV. This equipment can manage build ups and cleaning projects up to 225mm across. HGV units with medium and high volume jet strengths. They are further equipped with root cutting nozzle like Warthog cutters.
These Are All The Things We Can Do For You Once You Call Us
Provide drain upkeep. Cleaning drains. Repair drains. CCTV surveys. Drainage systems maintenance. Drainage system installation. Assist in emergency drain servicing. Ready to give Newcastle Drainage a try?